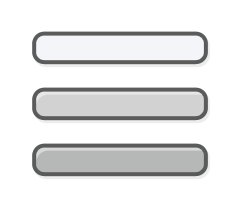 Report this post
Note: This is ONLY to be used to report spam, advertising, and problematic (harassment, fighting, or rude) posts.
Trading Resources in Civ VI
I'm a long-time (2500+hrs.
) player on Civ V. In Civ V, multiple copies of a resource didn't do anything for you so you traded them for different ones.
In Civ VI, I don't understand whether you need multiple copies of the same resource -- the official guide book says a resource serves 4 cities. Does that mean you need 2 copies to serve 8 cities?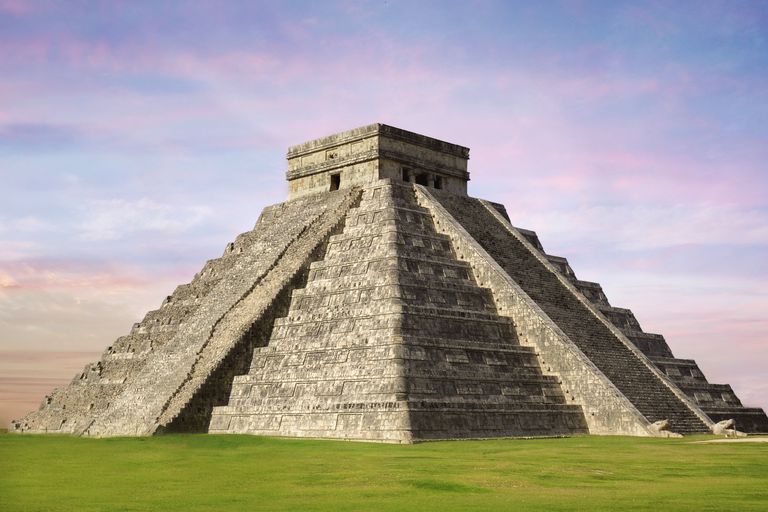 Help in understanding the transition would be appreciated. Related is that if you need multiple copies to cover more than 4 cities, should you only trade excess copies if you have more of them than you need to cover all your cities?
Civilization 6 - How Trade Routes work