16 Ways to Get Free Cryptocurrency
How to Get Cryptocurrency?
You've heard about cryptocurrencies. Maybe you've read some of the guides on this site.
You've decided to buy some. But how do you do that? This guide will walk you through the process of buying your first crypto.

Getting a Wallet
A good wallet program will secure your private key for you, let you easily perform transactions, and make it easy for you to share your public key with others so that they can send you money.
Luckily, cryptocurrency wallets are free and easy to get. Where you go to download one depends on the cryptocurrency that you want to purchase. If you're planning on investing in Bitcoin, visit https://blockchain.info/wallet/ to sign up for a Bitcoin wallet.
Ethereum wallets are available at https://www.myetherwallet.com/.
Both systems are designed to be user-friendly, so take a few minutes to familiarize yourself with them before moving to the next step. If you prefer a one-stop shop solution, other wallets exist to allow users to store multiple cryptocurrencies in a single wallet.
You can easily find options using Google or your favorite search engine. When looking for a cryptocurrency wallet, the security of your private key and convenience of transactions are the most important things to consider.
Most popular
One option is Binance, which provides support for a wide variety of different cryptocurrencies.
Once you have some cryptocurrency, one question is what should you do with it? If you want to consider the various pros and cons of different investment options, check out the investment section of this guide.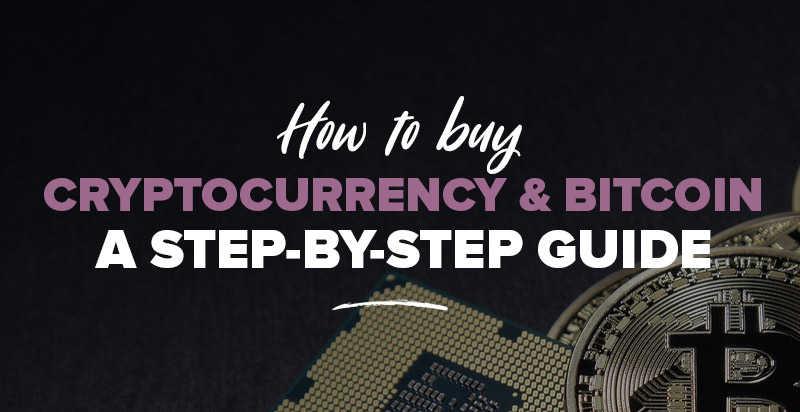 However, there is another option beyond just sitting on your coin or selling it for a quick profit. If you've read some of the rest of our guide, you might have seen the section on ICOs and the Ethereum platform.
The Currency
In a nutshell, Ethereum is a cryptocurrency that acts as a platform for programs to be written on the blockchain. Some of these programs are new cryptocurrencies that provide different features and services to their users.
In order to raise funding for development of their cryptocurrencies and services, cryptocurrencies commonly hold Initial Currency Offerings (ICO).
An ICO is basically a crowdsale where people can trade existing cryptocurrencies (like Ethereum) for tokens on the new blockchain. These tokens can be traded in for access to different services or held to give investors a voice in how the service is developed and run.
If you've purchased some Ethereum and hear about a new ICO that you're interested in, participating in an ICO is extremely easy.
Typically, the ICO will publish the public Ethereum address of their ICO fund. To participate, all you need to do is send some Ether to that address and you'll receive tokens on their platform based on rates published as part of the ICO. Once the platform launches, these tokens can be used to access whatever service they provide or sold at a later date for Ether.
How to create your OWN cryptocurrency in 15 minutes - Programmer explains
By investing in ICOs, you can help to support projects that you're interested in and get access to their content and services as soon as they launch.