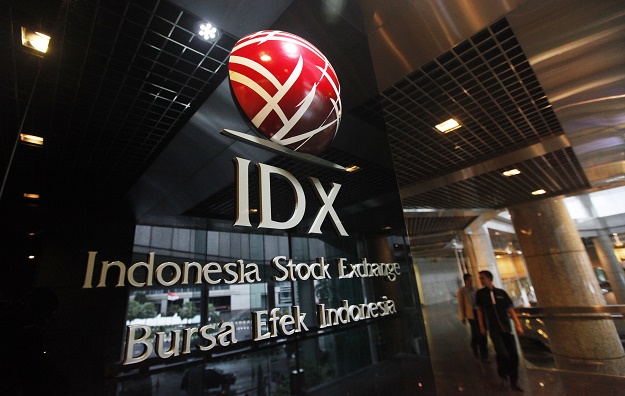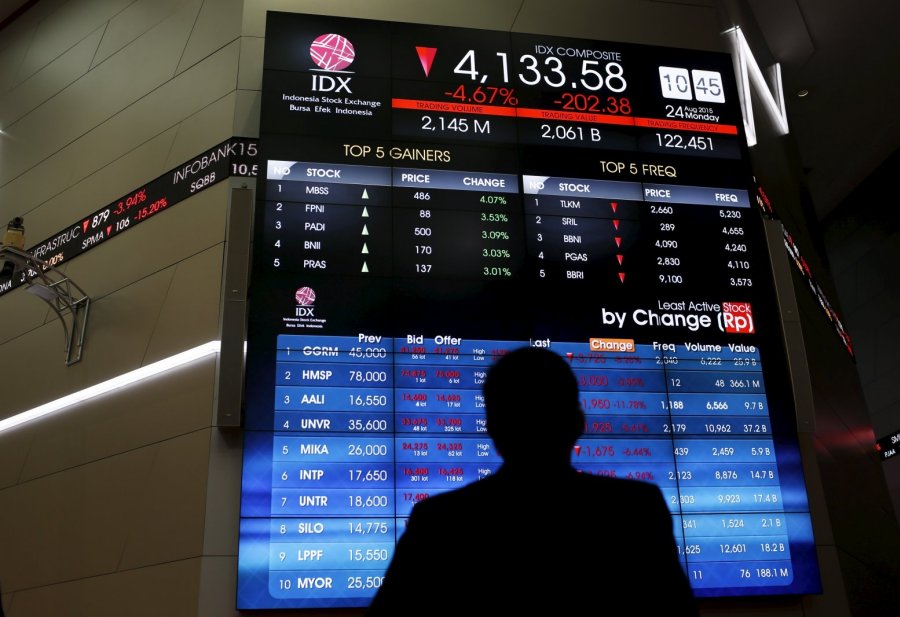 In that sense, the ongoing trend is expected to continue: so far in 2018 a total of 30 companies have already made their trading debuts in Indonesia (despite the persistently high degree of uncertainty - particularly stemming from abroad - that is plaguing markets). This is a great performance, especially when considering that we are still only around half way through the year.
Thus, the number of IPOs should rise further in the remainder of the year.
Gede Nyoman Yetna, Head of the Listing Division at the IDX, said there are still 15 more IPOs in the pipeline this year.
Ep 155: Before Trading or Investing in an IPO: What YOU Should KNOW!
Meanwhile, appetite is expected to remain strong in 2019, thus it should not be a problem to achieve 35 IPOs next year, Yetna added. Moreover, the IDX is also engaged in a couple of programs to encourage IPOs.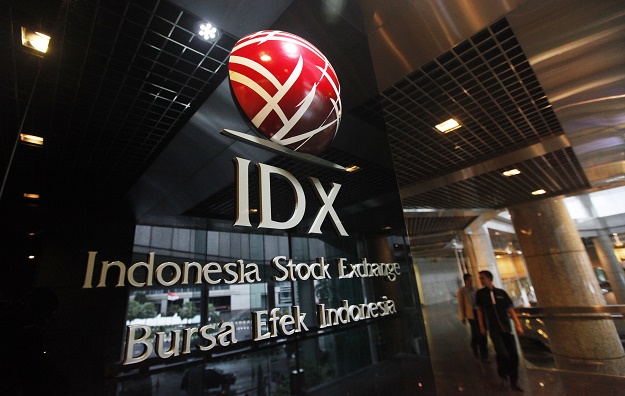 For example, it is approaching subsidiaries of state-owned companies to inform them about the advantages of a listing on the local bourse.
So far in 2018 a total of 30 companies have been added to the Indonesia Stock Exchange:
Last Update: 30 Nov 2018
IPOs on the Indonesia Stock Exchange up to 16 July 2018
Company
P: 30 Nov 2018
P: 29 Nov 2018
Gain/Loss
P/E ttm
Yield %
Gain/Loss YTD
LCK Global KedatonLCKM
300
312
-3.85%
N/A
0.00%
-3.85%
Borneo Olah Sarana SuksesBOSS
2,400
2,270
5.73%
N/A
0.00%
300.00%
Jaya TrishindoHELI
118
120
-1.67%
N/A
0.00%
-36.90%
Sky Energy IndonesiaJSKY
880
895
-1.68%
N/A
0.00%
46.67%
Indah Prakasa Sentosa Tbk.INPS
2,040
2,040
0.00%
N/A
0.00%
392.75%
Gihon Telekomunikasi Indonesia Tbk.GHON
1,280
1,170
9.40%
N/A
0.00%
-27.07%
Tridomain Performance Materials Tbk.TDPM
300
304
-1.32%
N/A
0.00%
-12.28%
Dafam Property Indonesia Tbk.DFAM
800
810
-1.23%
N/A
0.00%
310.26%
Charnic Capital Tbk.NICK
135
141
-4.26%
N/A
0.00%
-60.29%
Bank Tabungan Pensiunan Nasional Syariah Tbk.BTPS
1,715
1,725
-0.58%
N/A
0.00%
17.47%
Bank BRIsyariah Tbk.BRIS
540
545
-0.92%
N/A
0.00%
-0.92%
Surya Pertiwi Tbk.SPTO
980
985
-0.51%
N/A
0.00%
-17.65%
Royal Prima Tbk.PRIM
660
670
-1.49%
N/A
0.00%
-12.00%
Medikaloka Hermina Tbk.HEAL
3,050
3,050
0.00%
N/A
0.00%
-3.79%
Sarimelati Kencana Tbk.PZZA
900
900
0.00%
N/A
0.00%
-18.55%
Guna Timur Raya Tbk.TRUK
132
141
-6.38%
N/A
0.00%
-61.63%
Asuransi Tugu Pratama Indonesia Tbk.TUGU
3,390
3,370
0.59%
N/A
0.00%
-5.83%
Steadfast Marine Tbk.KPAL
270
286
-5.59%
N/A
0.00%
38.46%
Sriwahana Adityakarta Tbk.SWAT
127
127
0.00%
N/A
0.00%
-53.31%
MNC Studios International Tbk.MSIN
350
364
-3.85%
N/A
0.00%
-33.33%
Trimuda Nuansa Citra Tbk.TNCA
200
197
1.52%
N/A
0.00%
-21.26%
Map Aktif Adiperkasa Tbk.MAPA
3,310
3,310
0.00%
N/A
0.00%
5.08%
Transcoal Pacific Tbk.TCPI
8,925
8,925
0.00%
N/A
0.00%
3,714.10%
Batavia Prosperindo Trans Tbk.BPTR
86
85
1.18%
N/A
0.00%
-49.41%
Jaya Sukses Makmur Sentosa Tbk.RISE
500
510
-1.96%
N/A
0.00%
81.16%
Indonesia Kendaraan Terminal Tbk.IPCC
1,530
1,535
-0.33%
N/A
0.00%
-10.79%
Pollux Properti Indonesia Tbk.POLL
1,760
1,700
3.53%
N/A
0.00%
91.30%
Sinergi Megah Internusa Tbk.NUSA
540
454
18.94%
N/A
0.00%
112.60%
Mahkota Group Tbk.MGRO
685
650
5.38%
N/A
0.00%
102.66%
NFC Indonesia Tbk.NFCX
2,480
2,540
-2.36%
N/A
0.00%
-10.47%
Combined Total
40,383
40,131
0.63%
44.32%
Green colour indicates upward movement Red colour indicates downward movement P = price; E = earnings; D = dividend; Yield = D/P "N/A" indicates P/E < 0 (negative earnings) "-" indicates E,D,P or YTD is not available

‹ Back to Today's Headlines
Discuss
Please sign in or subscribe to comment on this column