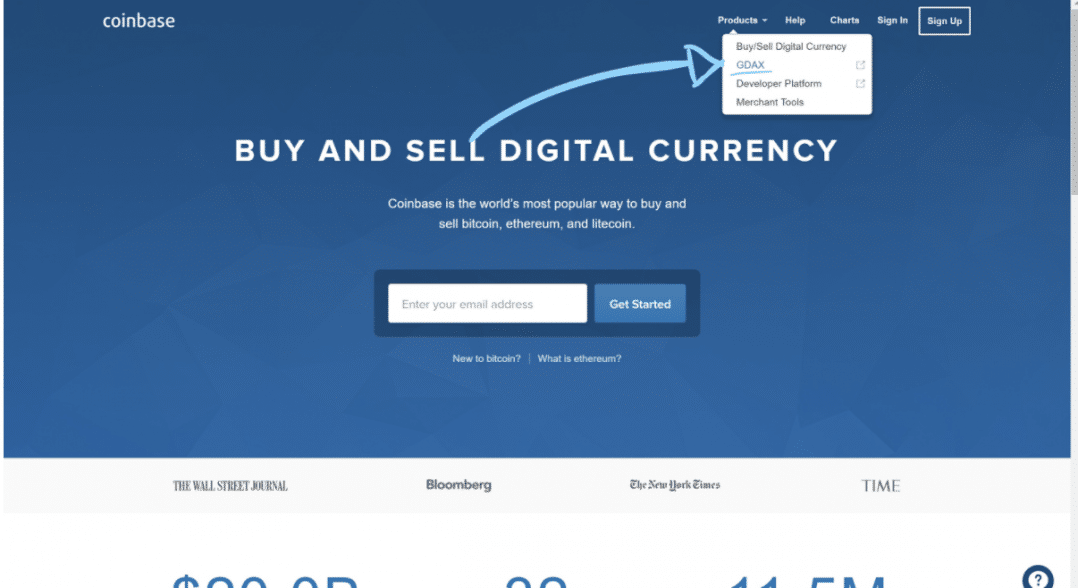 BitPanda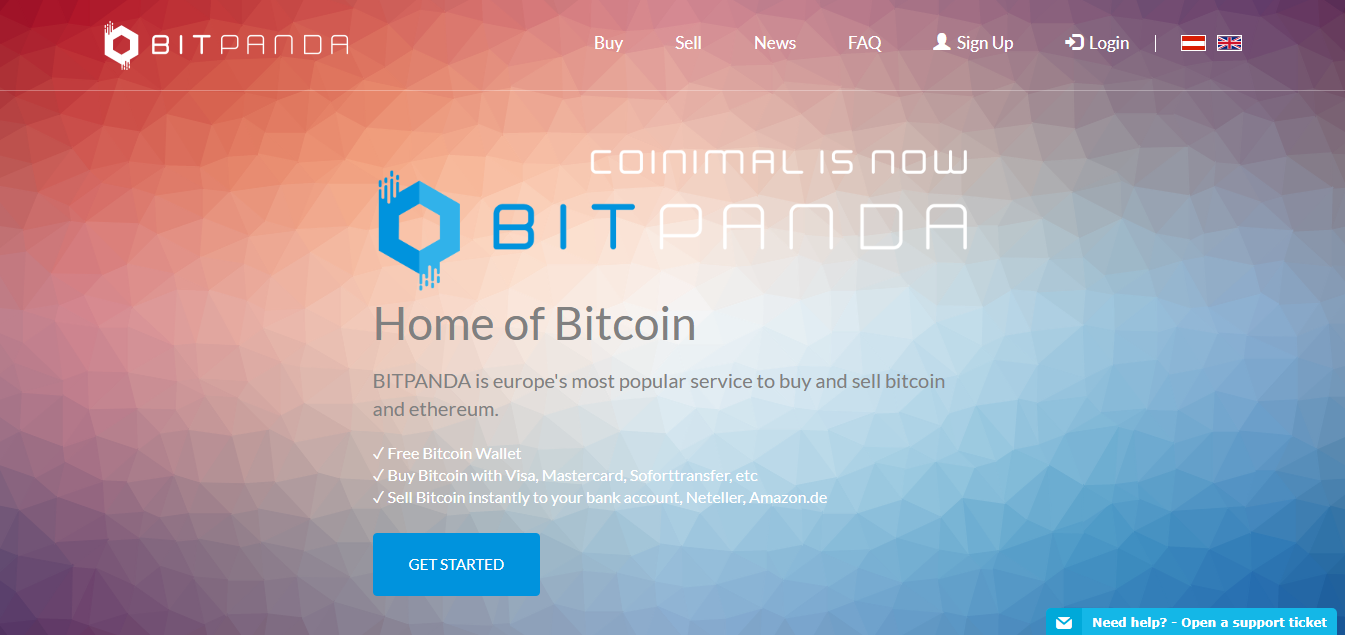 BitPanda is currently Europe's most popular Bitcoin exchange and allows you to purchase Bitcoin, Ethereum, Litecoin and Dash instantly with various methods that include bank transfers, wire transfers, credit/debit card payments, Neteller and Skrill.
Processing time takes 10-20 seconds max and full Gold verification only takes about 10 minutes and allows you to buy 10,000 Euros (£9,245) worth of cryptocurrency a day and sell up to 15,000 Euros (£13,860) worth which will come in handy when you need to cash out.
When you purchase any cryptocurrency it is then stored on BitPanda's built in wallet (a Bitcoin wallet for Bitcoin, a Litecoin wallet for Litecoin, Euro wallet for Euros etc.) and you can easily send your coins to another wallet which I recommend if you plan to store your coins long term, I will list my wallet recommendations at the end.
A few things to note:
All European countries apart from Germany are supported by BitPanda and as far as I know only countries based in Europe can use BitPanda for now.
You can use any currency to buy Bitcoins and all the other coins on BitPanda but the price is calculated in Euros, you can easily use Google to convert the price, for example if you want to buy £100 worth of Bitcoin you can google "100 GBP in EUR" or "100 Pounds in Euros".
The payment screen is in German but normally Google instantly offers to translate the page once it detects that it is written in another language, if you do not see a "translate this page" prompt then you can always use the Google translate extension on your browser.
If you have made online payments before it is easy to tell which is which and after my third transaction I stopped using the translate feature on chrome.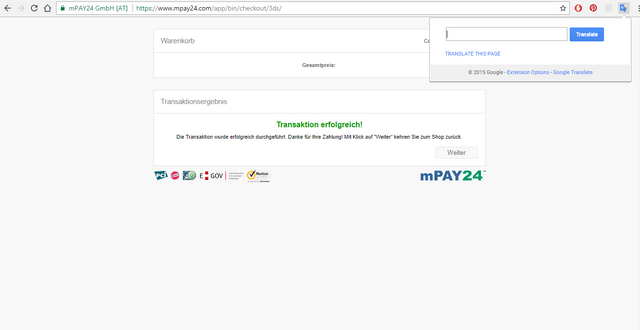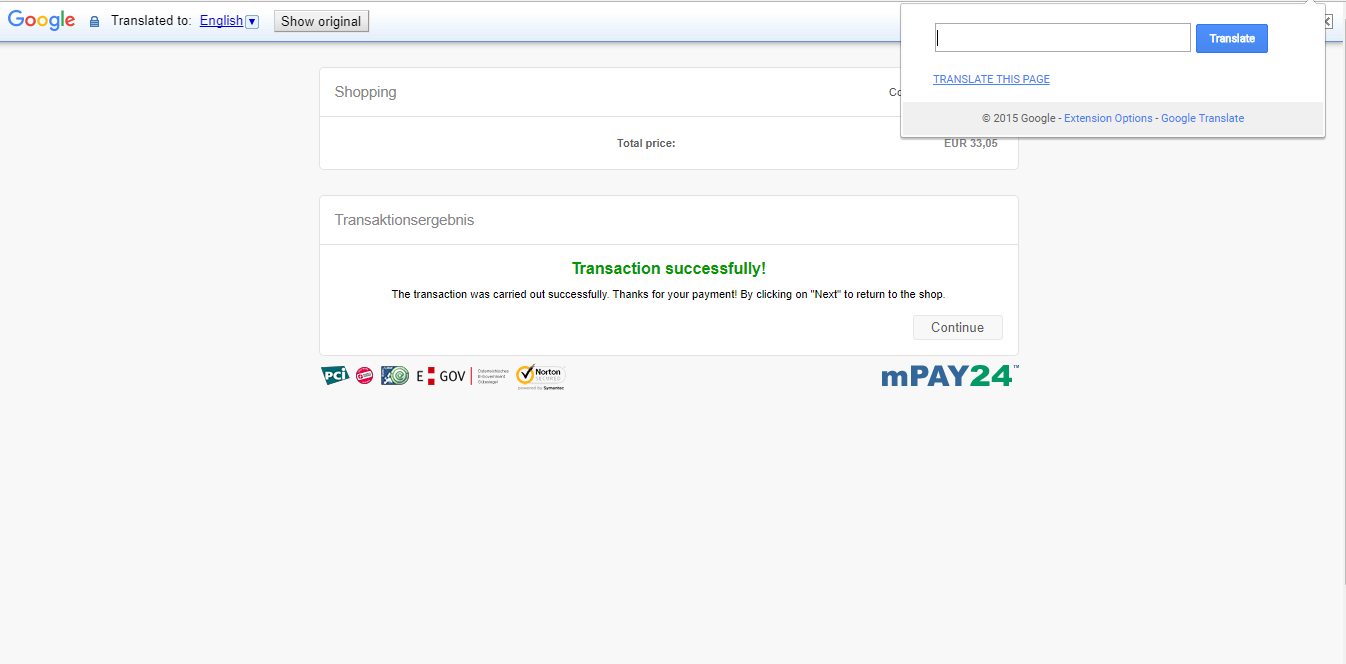 Google Translate Browser Extension Google Chrome link
Google Translate Browser Extension Firefox Link
I have found BitPanda to be faster than Coinbase at times when it comes to sending Bitcoins to another wallet because Coinbase occasionally suffers from delays.
I would recommend signing up to both exchanges so if you need to buy Bitcoins quick you have more than one option to choose from.
Use the link below to buy Bitcoin from BitPanda:
Buy Bitcoin, Ethereum, Litecoin and Dash instantly from BitPanda
Coinbase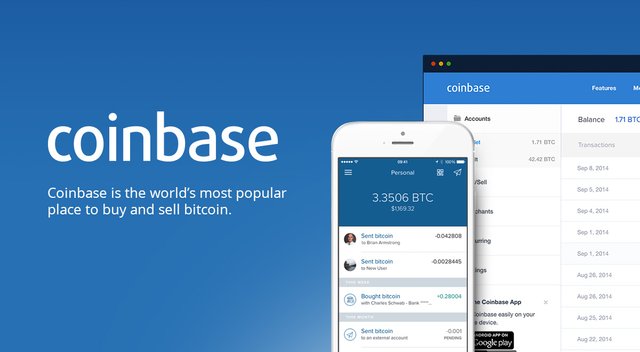 One of the most well-known sites for buying Bitcoin and the most popular globally, Coinbase also allows you to buy Ethereum and Litecoin using bank transfers, wire transfers and credit/debit card payments.
Like BitPanda each currency will be stored inside it's own Coinbase generated wallet and you will be able to both buy and sell those currencies within the Coinbase website.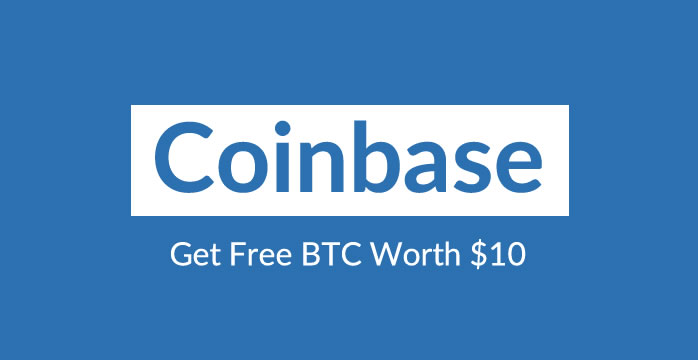 Use the link below and you will get back $10 in free Bitcoin once you have bought or sold $100 worth of Bitcoin on Coinbase:
Buy Bitcoin, Ethereum or Litecoin on Coinbase
Cex.io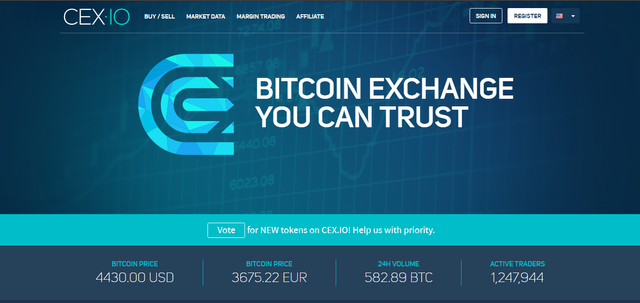 CEX.io is another great exchange to quickly and easily buy Bitcoin and Ethereum, like the other exchanges it also has a built in wallet and payment methods include wire transfers, online bank transfers and credit/debit card payments, verification is also fast and simple.
Few things to note:
Basic accounts can buy up to $400 worth of bitcoins per day, and up to $2,000 per month.
Basic accounts are not able to purchase via bank transfer.
Verified accounts can purchase up to $10,000 worth of bitcoins per day, or up to $100,000 per month via both credit card and bank transfer.
Use the link below to buy Bitcoin from Cex.io:
Buy Bitcoin or Ethereum on Cex.io
Coinmama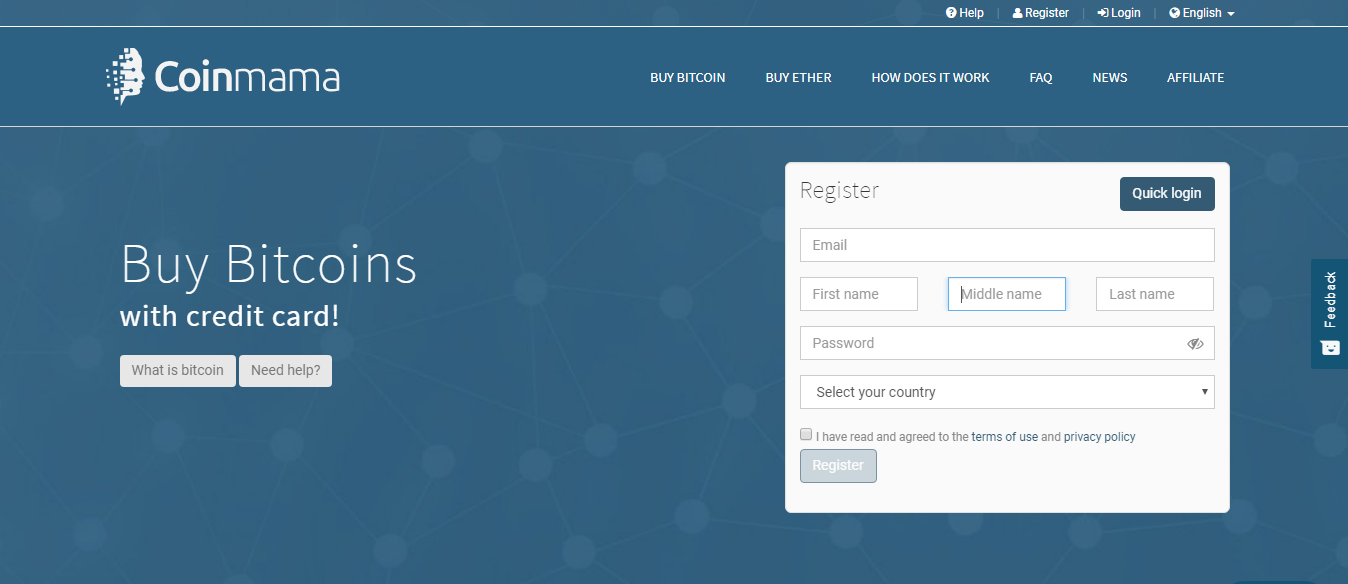 It is very easy to purchase Bitcoins with Coinmama, you can buy Bitcoins using a credit or debit card within minutes.
This is another one of my personal favourites due to its simplicity.
You can also purchase Bitcoins using cash. You will need a Bitcoin wallet address before you buy coins from Coinmama but there is a built in option to generate a free wallet from Blockchain.info.
Coinmama has additional payment methods including bank transfers and wire transfers but the only one I saw was Credit/Debit Card payments, other payment methods might depend on the country you live in.
Use the link below to buy Bitcoin from Coinmama:
Buy Bitcoin or or Ethereum on Coinmama
LocalBitcoins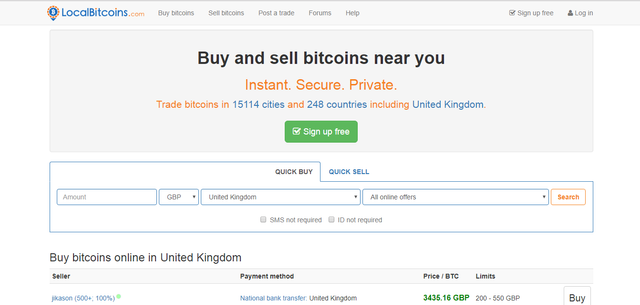 LocalBitcoins.com is a fast and easy way to buy and sell Bitcoins, on LocalBitcoins.com you can trade Bitcoins for traditional currencies through person-to-person trades.
This is also known as over-the-counter (OTC) trading.
To buy Bitcoins you simply choose a seller and press "BUY", you will need to verify your identity before you can purchase Bitcoins from some sellers.
LocalBitcoin's has a wide selection of payment methods including SEPA, Bank Transfers and Credit Cards, other methods include Western Union (not recommended-High Risk) and country specific payment methods which might not be suitable for most users.
Use the link below to buy Bitcoin from LocalBitcoins:
Buy Bitcoin on LocalBitcoins
Where to store your Bitcoins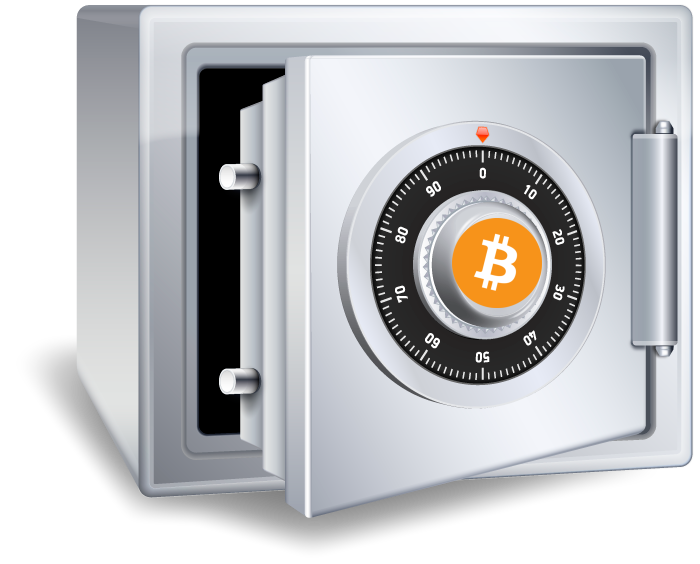 Once you own Bitcoins (or any other cryptocurrecy) you then need to store them in a personal wallet where you control the private keys or wallet seed, storing coins on an exchange long term is not recommended because exchanges can hacked or taken down by authorities.
Basic Wallets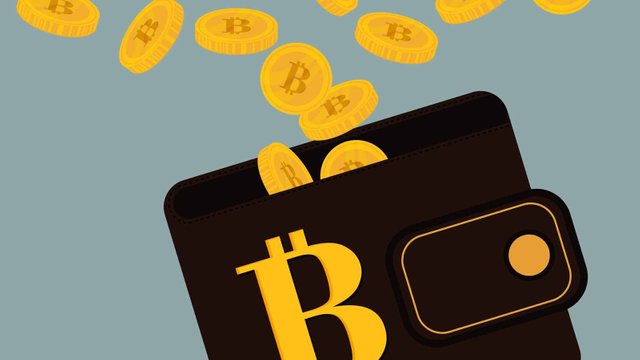 You can store your coins in "hot wallets" (wallets connected to the internet in some way), I would recommend official wallets or well known and endorsed wallets.
You can download a Bitcoin wallet from here: Bitcoin.org - choose your wallet
Cold Storage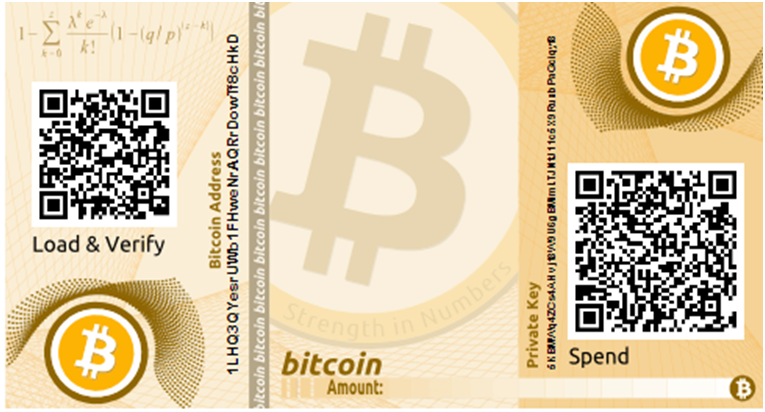 Cold storage is simply storing your Bitcoins offline, it can be done by using a paper wallet or a physical wallet.
A paper wallet is simply a document that contains your seed, public address and private address, paper wallets are best used for long term storage and each wallet should only be spent once, you should also keep a backup of your paper wallet stored in a separate place or scanned and saved on an external hard drive or offline PC.
When creating paper wallets try to stick to official paper wallet generators for the specific coin, for Bitcoin I recommend bitaddress.org due to its mouse movement based random number generator.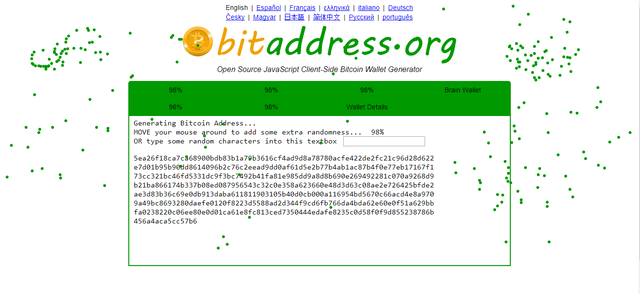 Physical Wallets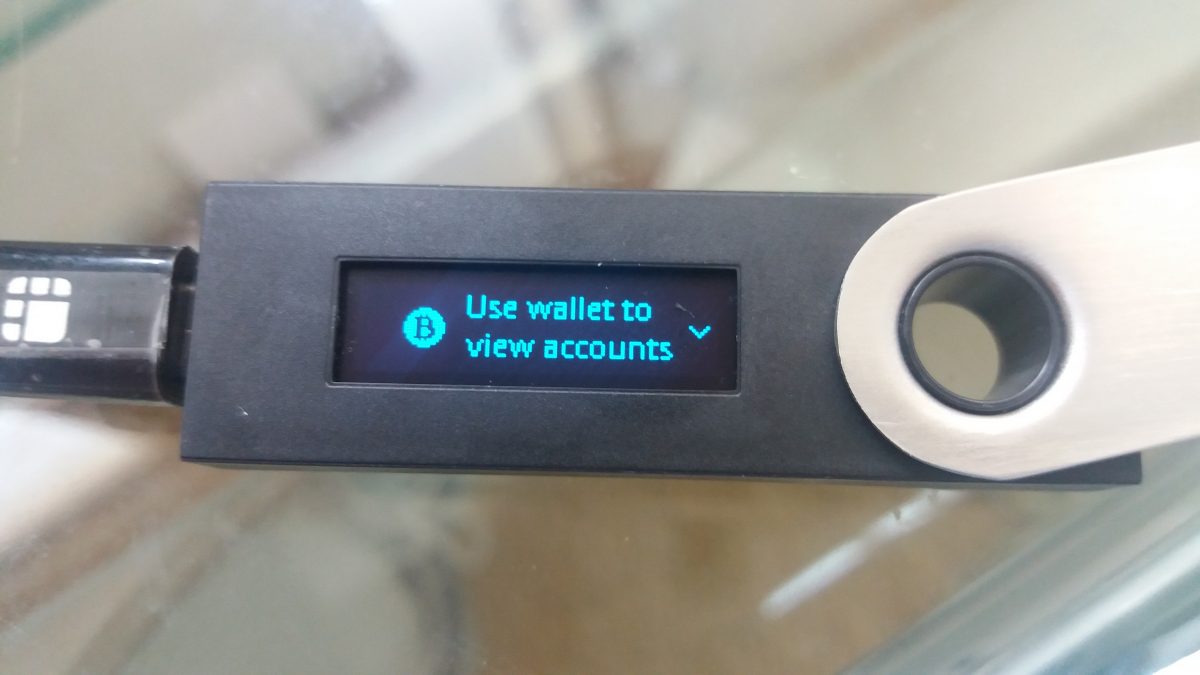 A physical wallet (aka hardware wallet) is a special type of Bitcoin wallet which stores the user's private keys in a secure hardware device.
They have major advantages over standard software wallets:
• Private keys are often stored in a protected area of a microcontroller, and cannot be transferred out of the device in plaintext
• Immune to computer viruses that steal from software wallets
• Can be used securely and interactively, as opposed to a paper wallet which must be imported to software at some point
• Much of the time, the software is open source, allowing a user to validate the entire operation of the device
My recommendations:
Ledger Nano S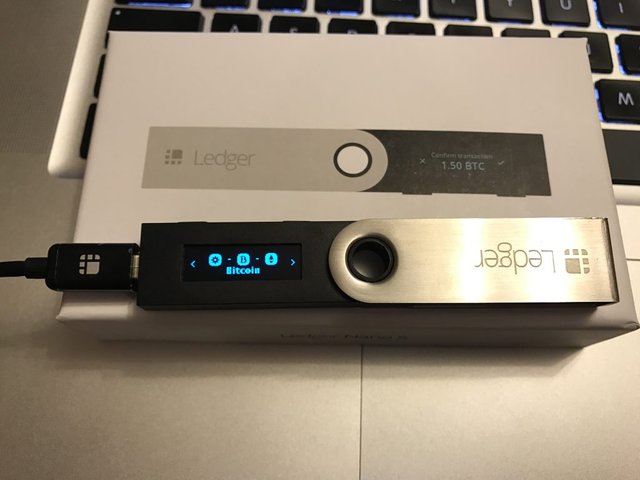 The Ledger Nano S is currently the most versatile hardware wallet, it supports the largest amount of cryptocurrencies and is routinely adding new coins.
Use the link below to buy the Ledger Nano S:
Buy the Ledger Nano S
Ledger Blue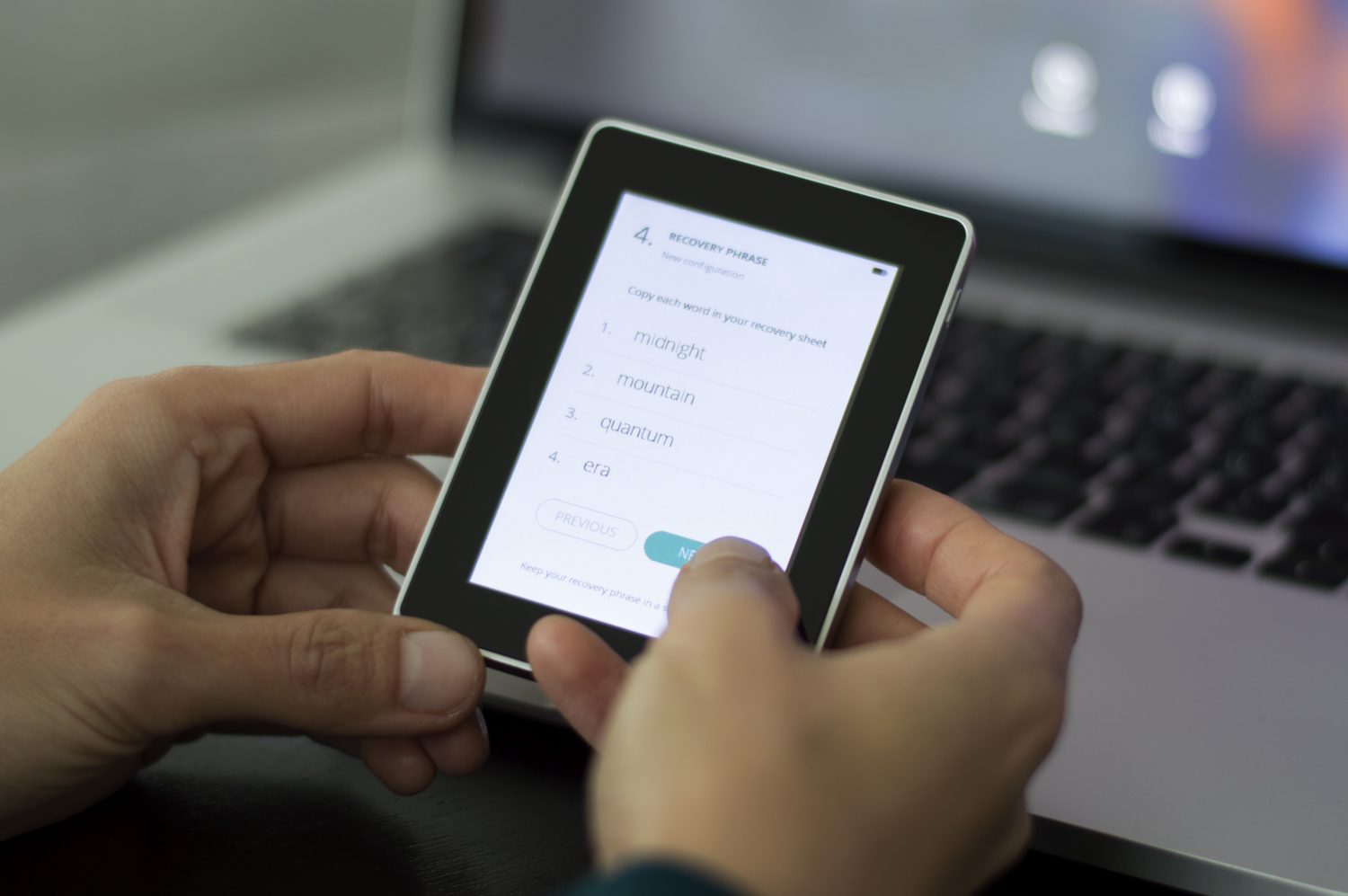 The Ledger Blue is Ledgers latest physical wallet that also comes with multiple currency support and includes a large, color, LED-backlit touchscreen.
Use the link below to buy the Ledger Blue:
Buy the Ledger Blue Touchscreen Bitcoin Wallet
Trezor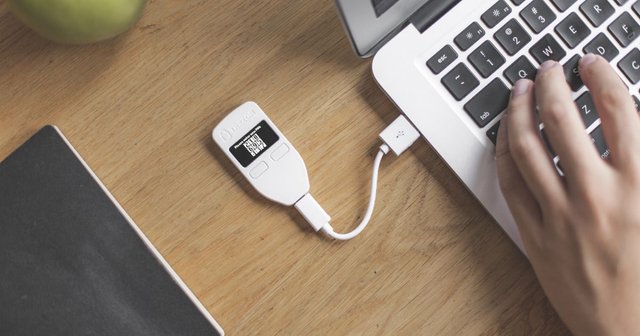 Trezor is another good physical Bitcoin wallet that supports multiple currencies.
Use the link below to buy the Trezor:
Buy the Trezor
KeepKey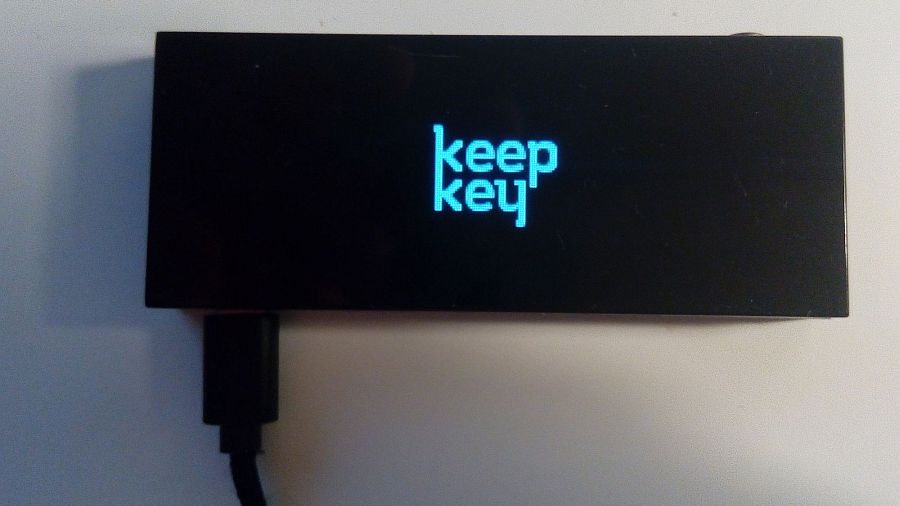 KeepKey is also a great Bitcoin wallet that also supports a few other currencies as well.
Use the link below to buy the KeepKey:
Buy the KeepKey Bitcoin Wallet

I hope you found this post helpful, feel free to follow me on steemit and twitter for more posts, tips and news.
Steemit
Twitter
How To Buy Bitcoins 2018 In Europe With Credit Card Or Bank Transfer