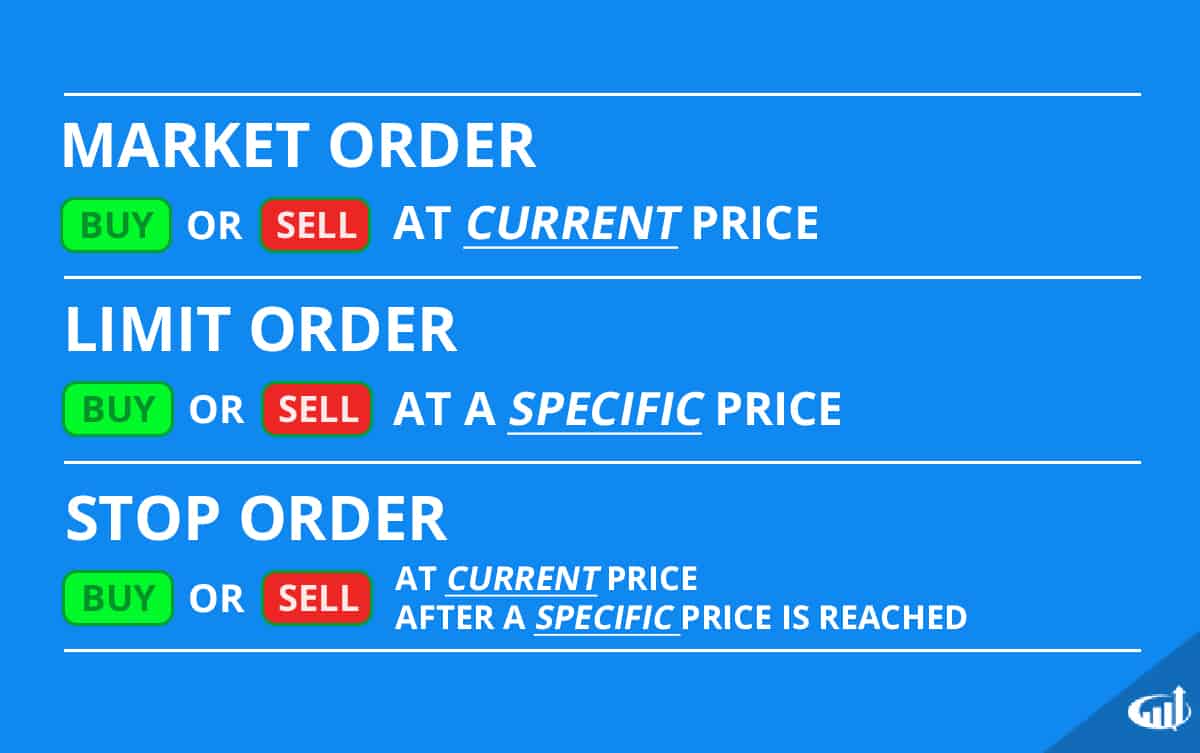 Trader turns $2,000 into $100,000 - Interview with Splendores
I am quite new to your site, having only been a member for about a week. However, in that time I literally feel as though several LIFETIMES have transpired, thanks to the sheer volume of "bushiban"-style (intense) learning I have been exposed to.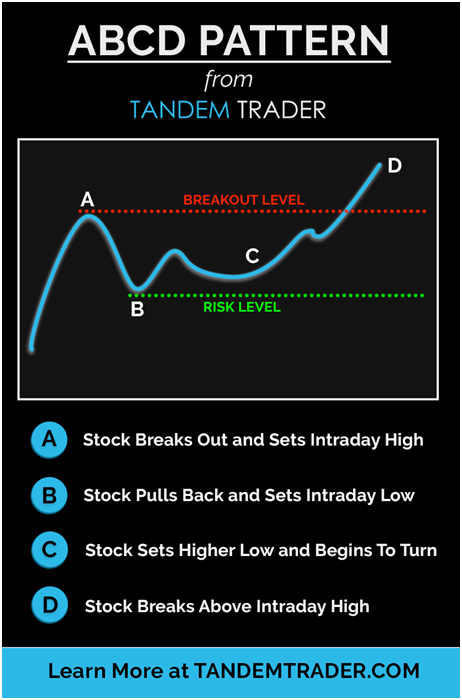 Simply put, IMHO The Pit is God. Well, maybe not God, but close -- certainly a major manifestation.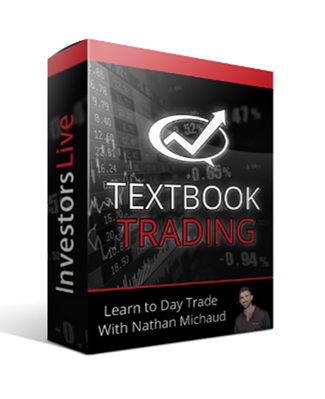 I learned about the Pit via discovering your most recent book a couple of months back, and the rest, as they say, is history. My wife (a native of Taiwan) is learning about daytrading too, and she is a big fan of your book, site, and methods as well. Ral and his techniques have been terrific also.
I want to say I think your "Jay After Hours" live session alone is worth the price of the monthly fee. To read your material is one thing, but to have that "in your face" approach which you brandish with such glee (yes, that's a compliment) is essential & invaluable encouragement and support for a novice like myself.
I am strictly on paper for now, but I have my basket and I am watching, correlating, analyzing, collating, etc. Thanks for EVERYTHING, Jay, you are truly an amazing person and I wish you and your family the best.
Paul Sakran - www.undergroundtrader.com