Practicing at your own pace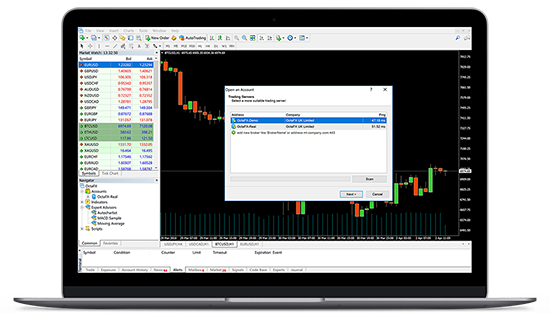 OctaFX understands that new traders need time to get familiar with tools and market specifics. OctaFX considers it very important to provide learners with demo accounts; the performance of inexperienced, new traders might be far from their expectations without prior learning or practicing.
For experienced traders who wish to forward test or back test their strategies and practice their trading skills, our demo accounts offer even more, providing an unlimited balance and full support of various trading robots. Test trend following, breakout, momentum, and other strategies on your way to create the best trading plan.